Each month, we will give you a quick snapshot of what has been happening in the marketing space. If you have any questions about any of the below, feel free to get in touch with us.
Goodbye Google+
Google has started shutting down Google+ as a social network.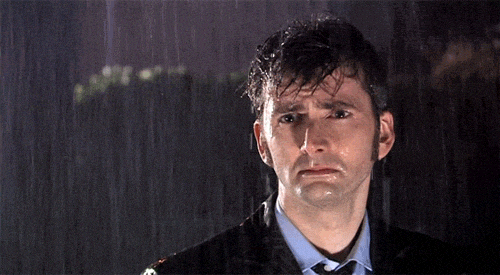 Google made the announcement on October 8, the same day as a Wall Street Journal story outlining that the data of a half million users was exposed. Within hours of the story, Google came out with an announcement acknowledging the issue, but defending its actions. In the same announcement it said it was closing Google+ down in 10 months' time.
ACTION: Using Google+? Make sure you have a read of the FAQs on Google so that you are prepared for the shutdown.
Youtube Stories is in full swing
In its battle for user engagement against other social giants, YouTube expanded its Instagram-like Stories capability to more creators. Creators with more than 10,000 subscribers have been given the chance to use the tool.
There are some major differences between Instagram Stories and YouTube's iteration of the feature. Firstly, YouTube Stories last for seven days on the mobile app, they will appear for both subscribers and non-subscribers, and they'll show up in YouTube's "Up Next" sidebar beside a video. Creators who use the tool will be able to respond to fans who interact with their stories, and creator responses will be seen by anyone who comes across the story. Fans can leave comments or questions on stories, and creators can publicly address each response.
ACTION: Explore the new feature on YouTube for yourself. This is a good way to get familiar with how it engages users.
New Instagram features
Pinterest-style collections
Instagram is reportedly testing a public version of the Collections feature.
Currently private, Collections gather sets of posts on specific topics saved by the user. Making these themed boards public would provide Instagram users an opportunity to share their selection of curated posts sorted by their interests and passions. As many have noted, not dissimilar to Pinterest.
Donation sticker
According to reports from TechCrunch, Instagram is testing a donation sticker on Instagram Stories. Presumably this would allow users to search through a list of nonprofits to link to, directly from the sticker.
Instagram announced last November that it has been able to help fundraise more than $1 billion through the use of its charitable tools. This extra sticker, set with the incredibly popular Stories function, could push this even further. An exciting prospect for not-for-profit companies and charitable causes.
ACTION: Get excited!
42 Posts
Shuttle Team
Shuttle is close-knit team of creatives, designers, developers and marketers that thrive on improving our client's digital position. From online strategy to web development and content marketing, we believe digital marketing is the gateway to building a successful brand. Let us show you how we do it.